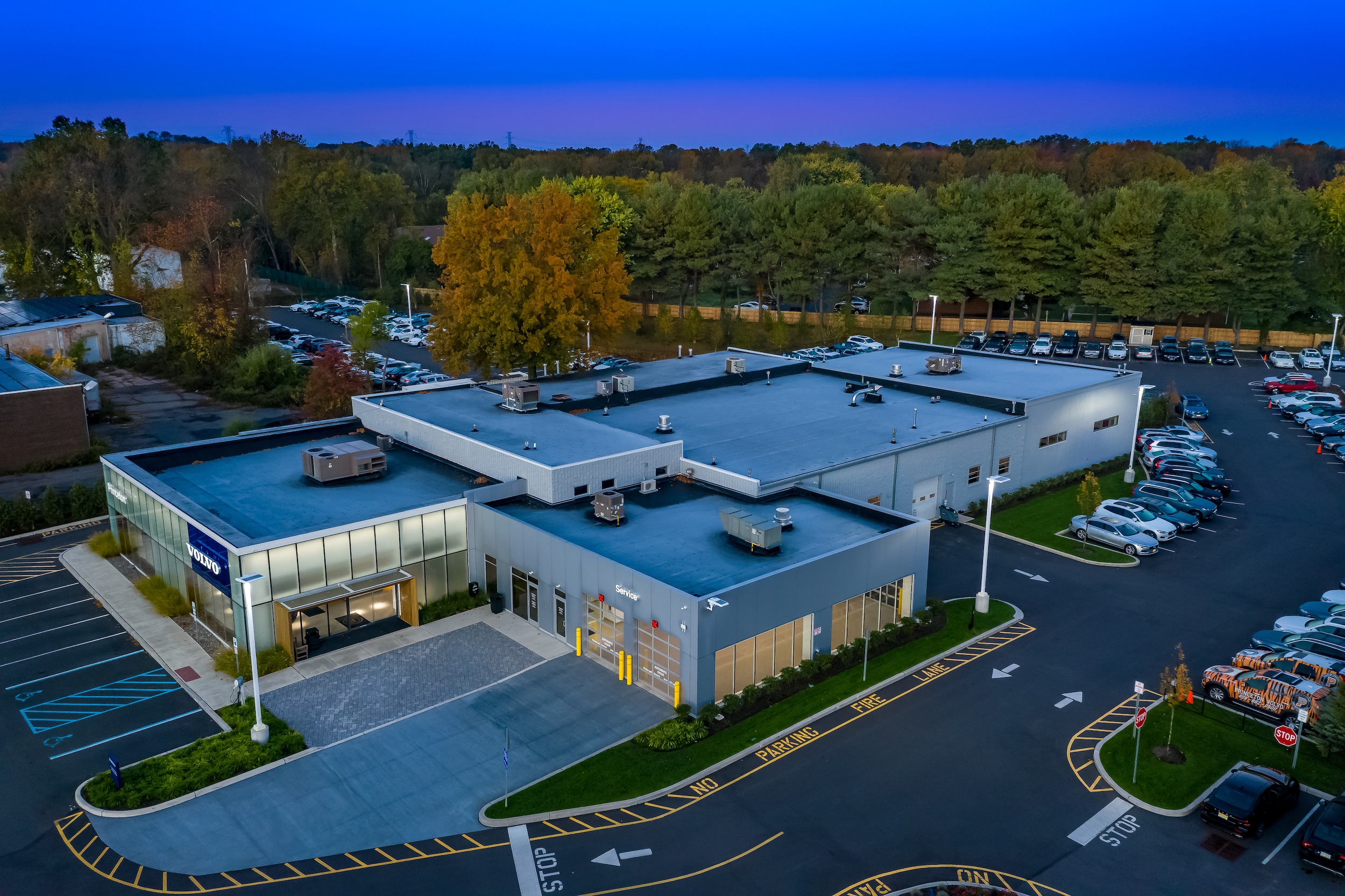 Get expert service for your luxury Volvo car or SUV near Princeton, NJ
When winter rolls in, you'll need your tires, engine coolant and brakes inspected on your Volvo XC90 SUV. When the snow disappears, and temperatures begin to rise, you'll need your battery and tire pressure checked. Where do you go in the Trenton area for seasonal maintenance on your luxury Volvo? If nowhere specific comes to mind, it's time to commit your loyalty to a Volvo service center to prepare your Volvo S60 sedan for each season and, more importantly, keep it running smoothly throughout the year. Volvo Cars Princeton, located on Brunswick Pike in Lawrenceville, NJ, hopes to be that service center for you.
Schedule Service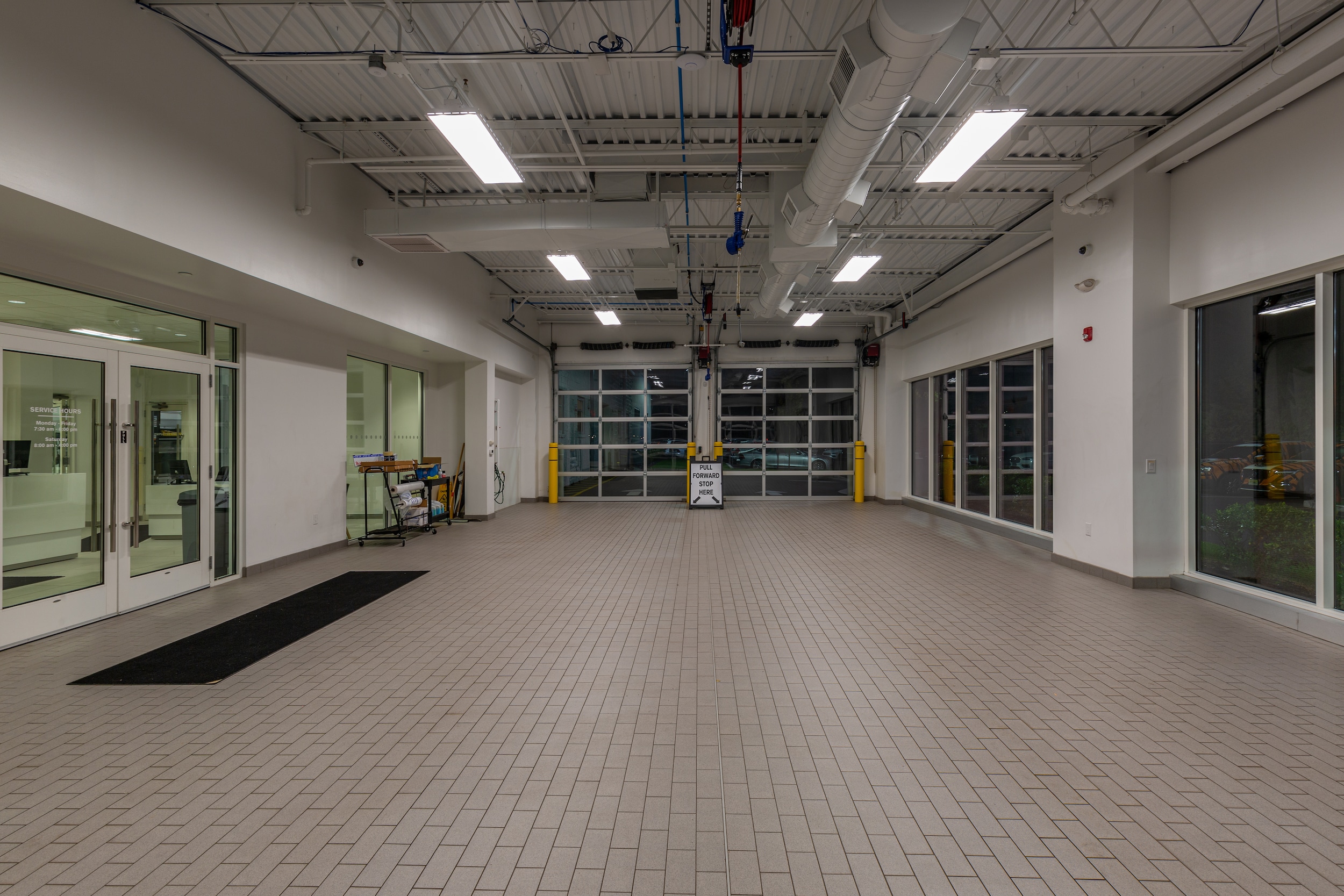 Turn to your Trenton-serving Volvo service center
Every Volvo-trained technician who has the pleasure to work for us knows and supports the value we place on each customer who visits from Morrisville, PA - 10 minutes away via US-1 highway. Volvo Cars Princeton puts ample effort in promoting a family-oriented atmosphere with friendly service experts who'd never restore to exhibiting a pushy attitude toward northeast visitors seeking a quality repair for their Volvo XC60. We are completely transparent in how our service center does business. No prep or hidden fees come with your experience; we'll be open with you regarding the process we take to restore your Volvo SUV or car.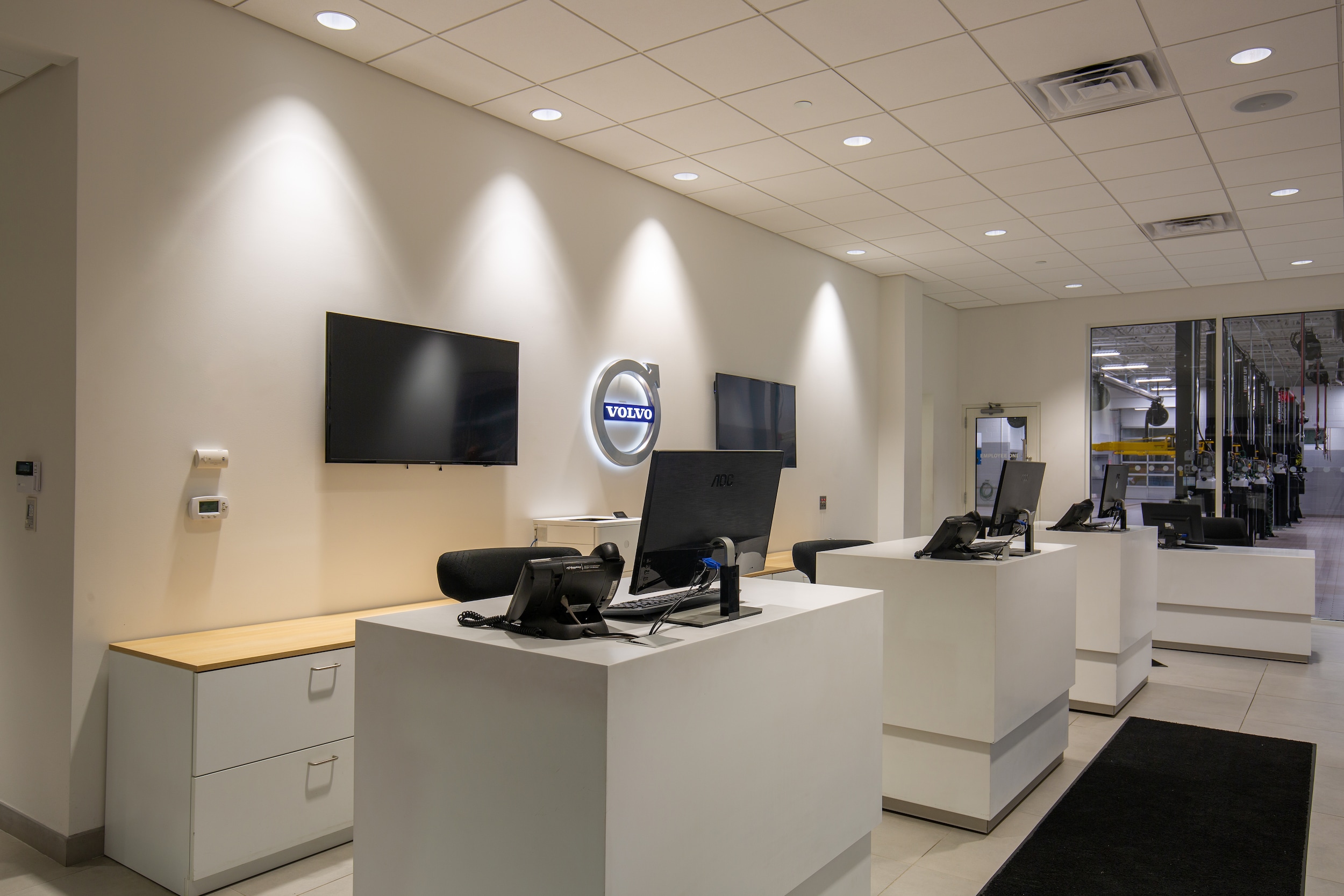 Array of Volvo Services for Princeton Drivers
Our Volvo Cars Princeton service center motto is "fix it right the first time," and with the expertise that each Volvo technician brings to our Lawrenceville facility, it's an attainable goal for each service request we've received and resolved from the Trenton area.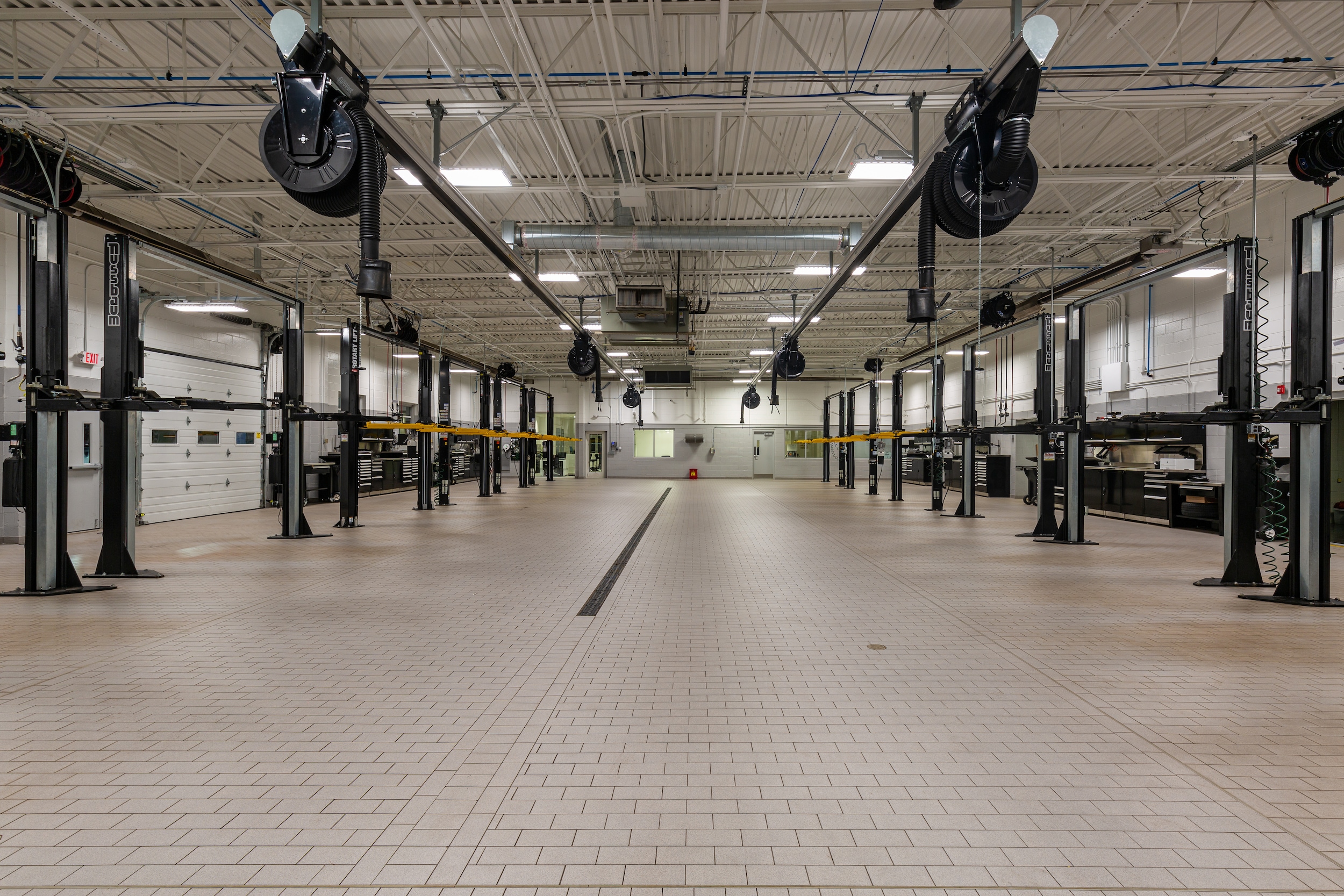 The right service at the right time
If you're contacting us about an unusual noise or a check engine light, you can indicate such when scheduling Volvo service online.
Multi-Point Vehicle Inspection
Wiper Blade Replacement
Cabin Air Filter Replacement
Tire Balance and Rotation
Four-Wheel Alignment
Schedule your visit online from Hamilton, NJ 
When you depend on your Volvo XC60 to support your daily travel, it's difficult to surrender it to our Volvo service center. Although our technicians strive to fulfill a timely service promise, we also have tools in place to create a quicker, smoother process for those in Trenton, Princeton, and all over New Jersey. The first is our digital scheduler you can use for selecting and confirming your service visit as far in advance as you'd like. The second is our concierge service that helps our Volvo service center continue to strive for that next level of advanced customer service.
Schedule Service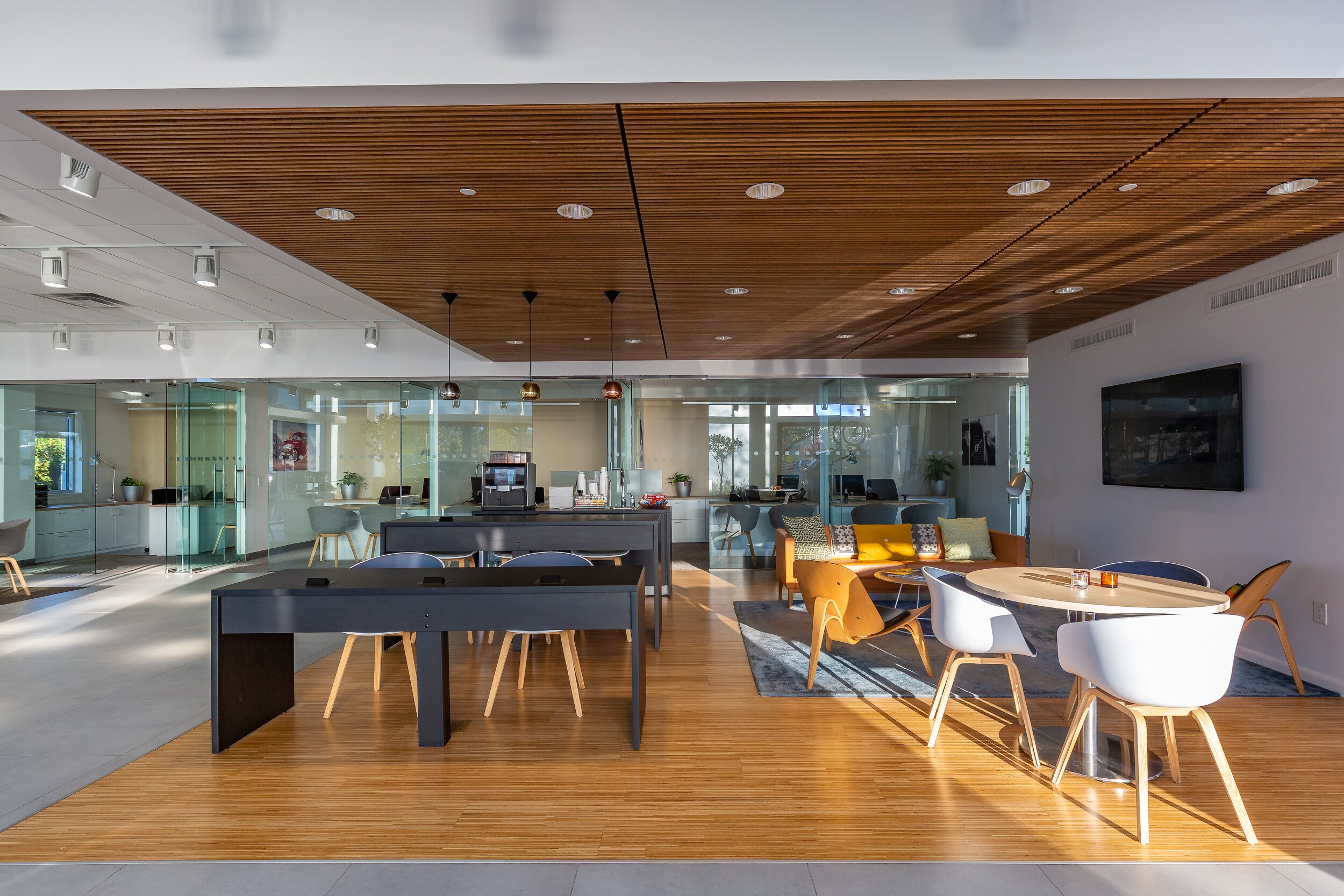 Save on service and Genuine Volvo Accessories
Branching off the convenience of online scheduling comes convenience of saving on the service you're receiving near Princeton, NJ. Volvo Cars Princeton advertises specials on various Volvo services from tire rotation/balance to battery replacement. You can also shop for authentic parts and accessories for your Volvo car or SUV. At Volvo Cars Princeton, we not only offer expert service, but we offer you an avenue to great savings.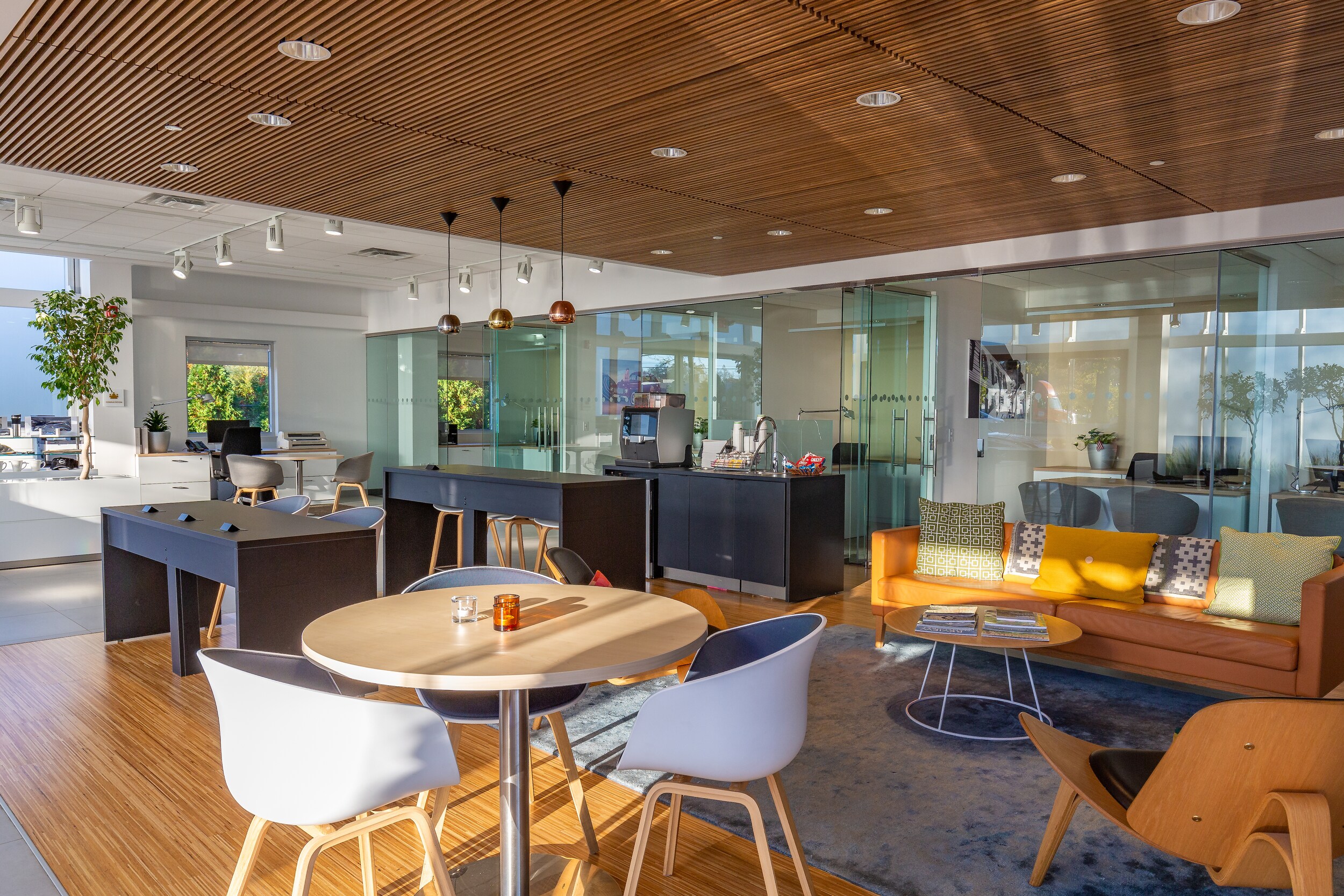 Lock in service for your luxury Volvo in Lawrenceville, NJ
The impact of seasonal changes on your luxury SUV won't be challenging when you have a professional relationship established with Volvo Cars Princeton. Our Volvo-trained technicians will go the extra mile to fix your Volvo car right the first time when you entrust it to us after scheduling an oil/filter change or wheel alignment through our online Volvo service portal. We're excited to get on a first name basis with our customers from Trenton who are seeking a place to keep their luxury Volvo model looking as luxurious as it was the day they purchased it. Navigate toward Volvo Cars Princeton today to experience exceptional Volvo service.