Care By Volvo | Volvo Cars Princeton
As the automobile industry shifts and buyers' habits and preferences change, Volvo is constantly offering new opportunities for drivers to find the solution that works best for them. This innovative spirit has led to a new offering from Volvo - the Care By Volvo program. Volvo Cars Princeton has prepared the following page to help you learn everything there is to know about this modern way to lease vehicles. If you have any questions that aren't addressed here, call (888) 435-8654 or use our online form to get in touch with the team at our dealership in Lawrenceville, NJ.
What is Care By Volvo?
Care By Volvo is the latest way to get behind the wheel of a luxurious Volvo vehicle. Your single monthly payment includes nearly all of the services you'll need, including insurance, maintenance, tire protection, and excessive wear. You can easily subscribe online and choose to pick up your vehicle at the closest dealership or have it delivered to your home. The subscription comes with no long-term commitment and provides the flexibility to cancel.
Models Available for Care By Volvo
Currently, Care By Volvo offers the choice between the four models. Regardless of which model you prefer, you can choose between a number of different trim levels, colors, and interior styling. Please note that all vehicles are subject to four weeks delivery time. Models available for the Care By Volvo program include: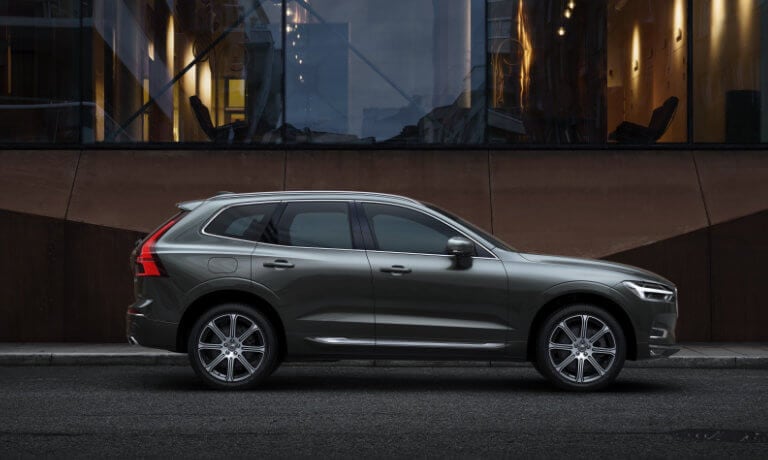 Care By Volvo vs. Lease | Differences & Benefits
The major difference between Care By Volvo and traditional auto lease agreements is the length of the contract. While traditional auto leases are for longer time periods, typically 36 months, a Care By Volvo subscription can be cancelled after five months*. The Care By Volvo program is also more encompassing than traditional leases, as it includes insurance coverage, scheduled maintenance, excess wear and tire protection, and roadside assistance.
Contact Us for More Care By Volvo Information Today!
If Care By Volvo sounds like it would fit well into your lifestyle, you can get started today! You can easily begin the subscription process online. If you'd like to try out the eligible vehicles, browse our online inventory to see what's available, and set up a test drive appointment at our dealership in Lawrenceville, NJ. To get in touch with the Volvo Cars Princeton team, call (888) 435-8654 or send us a message online.