Volvo Car Accessories for Sale

Lawrenceville, NJ
With genuine Volvo accessories, you can personalize your Volvo to your tastes, add features and functionality you desire, and bring your sense of style to life with your car or SUV. Whether you're looking for enhanced performance, towing or rooftop hauling options, convenience features, or distinctive styling touches, you can find Volvo car accessories designed with your needs in mind.
We have a wide selection of Volvo accessories available at Volvo Cars Princeton in Lawrenceville, NJ. You can order parts and accessories on our website, then schedule service to have your items professionally installed by the factory-certified technicians in our parts center. Have questions about Volvo parts or accessories? Call us at 877-636-1392 or contact us online.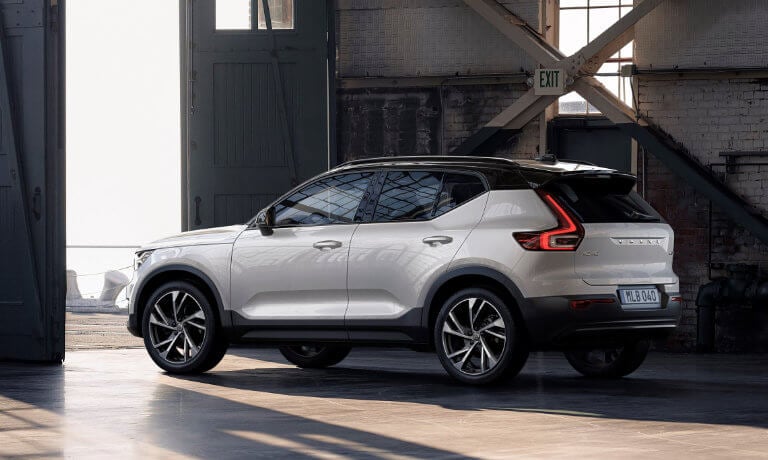 Order Genuine Volvo Accessories in Lawrenceville, NJ
At Volvo Cars Princeton, you'll find genuine OEM Volvo accessories that are guaranteed to fit the quality and design of your vehicle. Unlike aftermarket parts, genuine Volvo accessories are built using original engineering and material specs. This means that their fit and finish will match your vehicle precisely. With genuine Volvo accessories, you can expect the extras you add to your car to be just as reliable and long-lasting as your Volvo itself.
Volvo Accessories Specials
Find a great deal on Volvo parts and accessories for your car or SUV by checking out the parts specials available at Volvo Cars Princeton. We offer coupons and special offers that will help you save on accessories, parts, or service at our Volvo dealership in Lawrenceville, NJ.
This Month's Specials
Volvo XC90 Accessories for Sale
If you are interested in Volvo XC90 accessories, Volvo Cars Princeton is here for you. From trailering and rooftop storage to interior comfort features and conveniences, you'll find a range of options for enhancing your XC90. Available XC90 accessories include:
Rooftop bicycle carriers and cargo boxes
Seat and luggage compartment covers
Load securing nets
Neck cushions
Cargo area steel grilles
Rubber floor mats
Foldable trailer hitches
Volvo XC60 Accessories for Sale
Volvo Cars Princeton offers a variety of Volvo XC60 accessories, including in-cabin amenities, exterior storage solutions, and appearance customization. Available XC60 accessories include:
Child seat accessories
Rooftop bicycle carriers and cargo boxes
Premium wheel kits
Custom-designed seat pillows
First aid kits
Load bars
License plate frames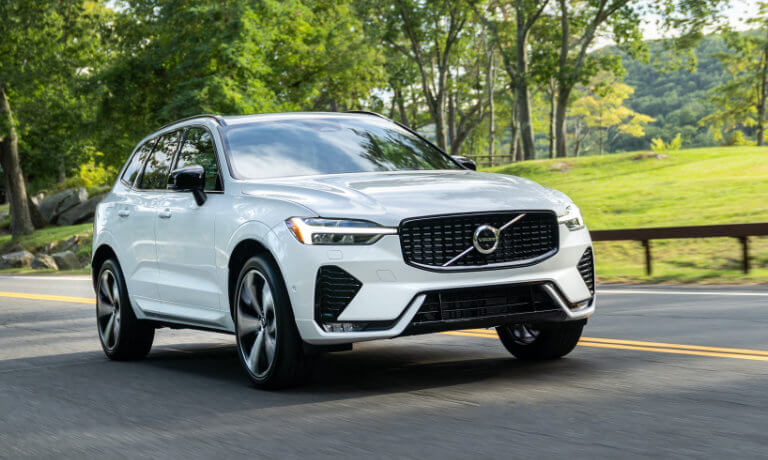 Popular Volvo Car Accessories
You'll find a range of popular accessories for your Volvo available at the Volvo Cars Princeton parts center. Looking for a rooftop bicycle carrier for your Volvo S60? How about a luggage compartment dirt cover for carrying camping or gardening supplies in your Volvo XC90, or seat covers that will keep your Volvo XC60 looking like new? From bicycle carriers, load bars, and roof boxes to seat pillows, floor mats, and sun screens, you can find the most popular Volvo car accessories at Volvo Cars Princeton.