Make it your own
Shop personalized accessories designed
for your vehicle and your life.
Browse Accessories
Upgrade Your Volvo to its Full potential with Genuine Volvo Accessories!
Volvo drivers near the Trenton, NJ area can find all the latest genuine Volvo accessories here at Volvo Cars Princeton. Whether you need something to get your Volvo XC90 ready for the winter, or you're looking to fine-tune the performance of your Volvo S60,our dealership is a great resource. Genuine Volvo parts and accessories will always prove the best match for your luxury car, so finding the right source in your area is essential. Find your Volvo accessories and customize your ride here at Volvo Cars Princeton.
Our dealership is less than 10 minutes down the street from Trenton here in the Lawrence Township, NJ. Use our speedy directions for the best route.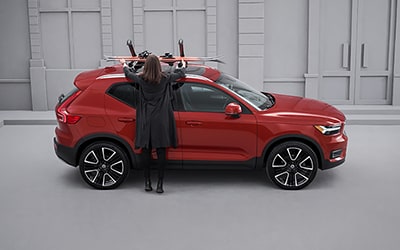 XC40
Personalize your driving experience with accessories that best suit your needs.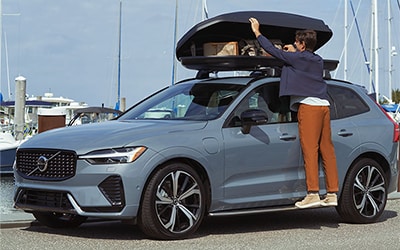 XC60
We thought of everything. Including how to get even more out of your XC60.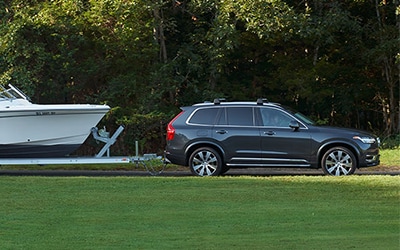 XC90
Just because it's the pinnacle of SUV luxury doesn't mean you can't make it yours.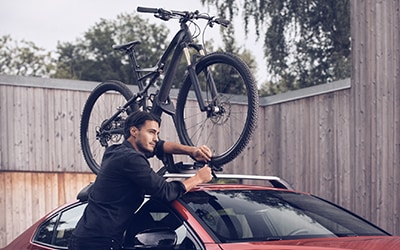 S60
More standard features doesn't mean there isn't something else you can add.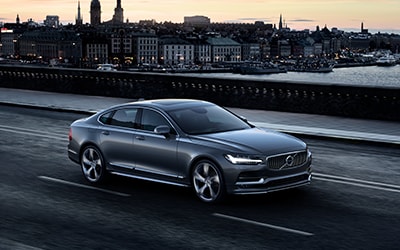 S90
Standard features are only the beginning. Customize the S90 your way.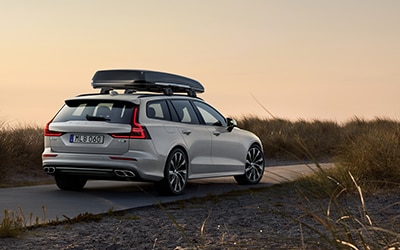 V60
Your customization journey starts here. With no end to the possibilities.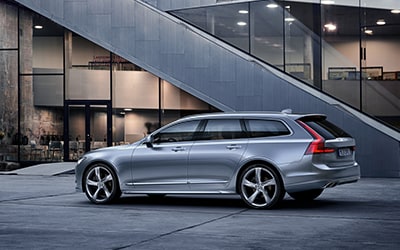 V90
Enhance what came standard with a complete selection of V90 accessories.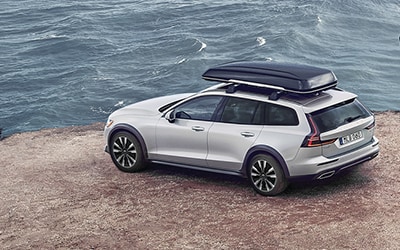 V60 Cross Country
Make it your own with the Cross Country accessories that speak to you.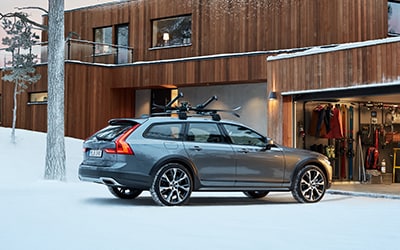 V90 Cross Country
Why stop at standard? Go the extra mile by customizing your Cross Country.
Enhance the Performance of Your Car
Many of our shoppers in the Princeton, NJ area are active drivers who like top maximize the performance, capability, and handling of their new Volvo. Here at Volvo Cars Princeton, we have all the right performance upgrades your car needs through Polestar Engineered Software Optimization. Our technicians specifically tune parts of your engine's performance and suspension for faster response time and a more balanced ride. If you have the active on-the-go lifestyle that demands an intuitive car that responds to your commands, ask us about Polestar Engineered Software and schedule an upgrade here in Lawrence, NJ.
Learn more
Pet Safety is Equally Important
Thinking of taking your dog for a walk along Palmyra Cove Nature Park in Cherry Hill, NJ? Here at Volvo Cars Princeton, we care about the safety of you and your pet on all your many adventures. Morrisville, NJ pet owners will find some excellent pet-friendly accessories at our dealership to help protect them and your Volvo SUV from life's little messes.
Learn more
Volvo is a Way of Life
Our genuine Volvo accessories do not stop at your Volvo XC40. The Volvo brand is, in many ways, a lifestyle, and we have a wide selection of merchandise to help you show off your drive the right way. Shop for Volvo lifestyle apparel including bags, caps, drinkware, golf accessories, and other forms of apparel. Help prepare your Volvo XC60 for the cold winters in Philadelphia with specialty Volvo-brand ice scrapers and brushes.
Shop Lifestyle
Order New Volvo Accessories Today
We invite shoppers near the Lawrenceville, NJ to visit our dealership near Trenton, NJ and shop for new Volvo accessories. If you're thinking of leasing a new luxury car soon, we encourage you to check out our Volvo lease specials to see what fits your needs. Find some great Volvo lease deals and genuine Volvo accessories at Volvo Cars Princeton. We are less than 15 minutes outside Hamilton Township, and we look forward to hearing from you!